If you live in a rented house or an apartment, renters insurance provides important coverage for both you and your possessions.
In case your house or apartment is broken into, destroyed by a fire, or perhaps a friend gets injured at your home, renters insurance provides financial protection for you and your family. It pays for the repair and replacement of lost items as well as any liability issues you may be responsible for.
A renters insurance policy from Whitbeck Insurance Agency can provide you with coverage for your personal items and personal liability to protect you from the unexpected.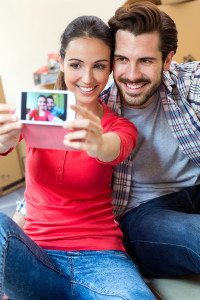 Personal Insurance Protection
We help cover your life better.
Whether it's a minivan with eight seats, a sporty coupe with two - or even a motorcycle - we can help you protect it. Find out more about the extras that are available with an ERIE auto policy.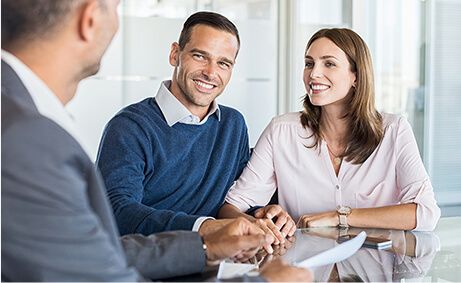 Joanne L., Pennsylvania
"The Whitbeck Agency really made switching insurance companies easy. They explained their recommendations so I understood what I was paying for and at a substantial cost savings to me. The best!"
Veronica R., Pennsylvania
"I love having a local agent who answers the phone when I call and takes care of my insurance needs quickly. And they saved me a lot!"
Ashley F., Pennsylvania
Love the people here, they're friendly and fast, and I have all of my policies through them, auto, home, and life. I highly recommend!"