You don't have to be a millionaire to be sued like one. Million-dollar judgments against individuals for negligence are still relatively rare. However, receiving a lawsuit with a million-dollar demand is more common. If you receive such a court summons and you have only $100,000 of coverage, you may lose a lot of sleep.
Umbrella policies offer inexpensive "peace of mind" for most types of negligence claims. Automobile accidents are probably the most common source of serious claims. This policy supplements your basic automobile liability with extra million-dollar layers of protection. It also covers other types of catastrophic claims such as a neighbor's child drowning in your pool or the delivery man being seriously injured by falling over your child's toys.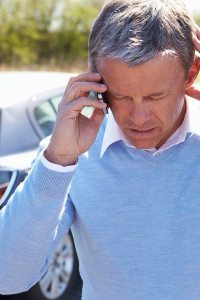 Personal Insurance Protection
We help cover your life better.
Whether it's a minivan with eight seats, a sporty coupe with two - or even a motorcycle - we can help you protect it. Find out more about the extras that are available with an ERIE auto policy.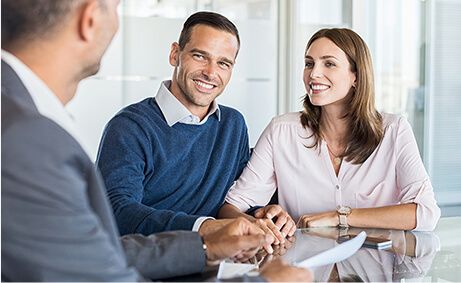 Joanne L., Pennsylvania
"The Whitbeck Agency really made switching insurance companies easy. They explained their recommendations so I understood what I was paying for and at a substantial cost savings to me. The best!"
Veronica R., Pennsylvania
"I love having a local agent who answers the phone when I call and takes care of my insurance needs quickly. And they saved me a lot!"
Ashley F., Pennsylvania
Love the people here, they're friendly and fast, and I have all of my policies through them, auto, home, and life. I highly recommend!"