Employment Practices Liability Insurance otherwise known as EPLI is insurance that helps protect you against claims from your employees that result from the general conduct of your business. Common examples of employee related claims include claims relating to:
Discrimination
Wrongful Discharge
Sexual Harassment
Hostile Working Environment
Wrongful Termination
Lack of Advancement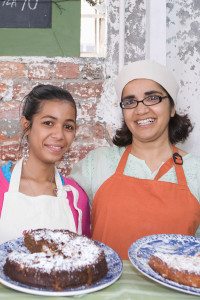 Business Insurance Protection
We help cover your life better.
Whether it's a minivan with eight seats, a sporty coupe with two - or even a motorcycle - we can help you protect it. Find out more about the extras that are available with an ERIE auto policy.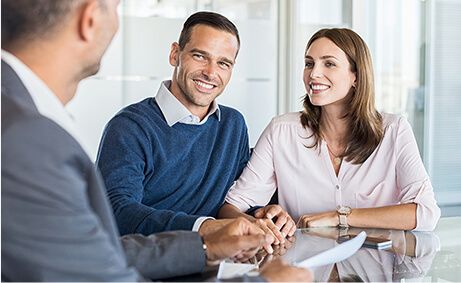 Joanne L., Pennsylvania
"The Whitbeck Agency really made switching insurance companies easy. They explained their recommendations so I understood what I was paying for and at a substantial cost savings to me. The best!"
Veronica R., Pennsylvania
"I love having a local agent who answers the phone when I call and takes care of my insurance needs quickly. And they saved me a lot!"
Ashley F., Pennsylvania
Love the people here, they're friendly and fast, and I have all of my policies through them, auto, home, and life. I highly recommend!"